Mattresses Online from the World's Best Mattress Company (2023)
Serta Mattress Lineup.
Better sleep no matter your preference: plush, medium or firm.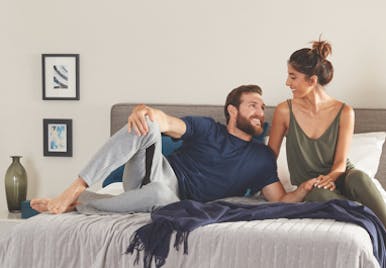 A history built on the belief that comfort is everything.
With over 90 years of experience, we believe that mattress shopping shouldn't be stressful. We believe whether you are buying a mattress online or shopping for a bed in-store, you should feel supported, relaxed and comfortable during the entire purchase process. This is why Serta is one of the best brands out there that help people like you get the sleep they need and deserve no matter if you're a back, stomach or side sleeper. Check out some of the things we've learned along the way that have helped us believe this way and continue to be able to bring new sleep innovations to the table.
Read More