Press Room
Keep up with Serta in the news.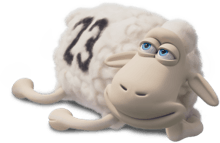 Awards & Recognition
We are very proud to be the leading mattress manufacturer in the United States and a leading brand in more than 100 other countries across the globe. Our authorized retail partners and consumers trust us to provide them with the highest quality products, and we thank them for continuing to choose our brand through our ongoing dedication to quality, innovation and consumer satisfaction.
Serta is proud to have received the highest recommendation rating among women in a nationwide survey of thousands of women conducted by WomenCertified®, a leading marketing and research firm focusing on women. Watch our video here to learn more.
Both Serta's flagship Perfect Sleeper® and iComfort® mattress collections have been named Consumers Digest Best Buys. A Consumers Digest Best Buy is one that merits special attention from consumers based on its combination of eight criteria: performance, ease of use, features, quality of construction, warranty, efficiency, styling, and maintenance and service requirements.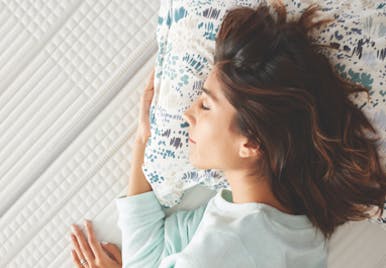 A history built on the belief that comfort is everything.
We believe that when you start mattress shopping, you should feel supported and relaxed. That's why Serta has been advancing the art of comfort for almost 90 years. Check out some of the things we've learned along the way—and some of the things to come.
Read More
Comfort 101
Comfort is more than just how a mattress feels. Quality rest is crucial to a healthy and balanced life. Visit Serta's Comfort 101 blog to learn about sleep hygiene, creating a bedroom sanctuary, tips on shopping for sleep products, and more.
Visit Comfort 101