How we made the world Serta Comfortable.
Since introducing the Perfect Sleeper® mattress to the world in 1931, Serta has been the name behind many "firsts" in the industry and gained a reputation for being a pioneer in comfort. In fact, every Serta mattress is designed to provide truly exceptional comfort, from our breakthrough iComfort® Sleep System to our iconic Perfect Sleeper®. 
Today, Serta is proud to be the #1 mattress manufacturer in the United States and a leading brand across the globe. Our goal is to bring that exceptional Serta comfort to everyone by producing products that span every price point and mattress construction. 
1931
The Perfect Sleeper® mattress brand was released to the world—two years before the Serta brand name was introduced.
1950s
The Sertapedic® mattress was introduced with the tagline, "You sleep ON it, not in it."
1970s
Serta released the very first plusher "Pillow Soft®" mattress to the world, defying the popular belief that a firmer mattress is always better.
1980s
In another industry first, Serta introduced a continuous coil innerspring design.
1992
Serta launched its iconic logo, which is still used today.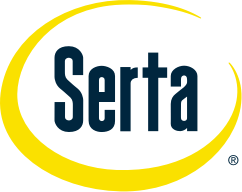 2000
The beloved Serta Counting Sheep made their first public appearance and quickly became award-winning brand icons. After a short diva stage, the sheep adjusted to their global fame and are now a dream to work with.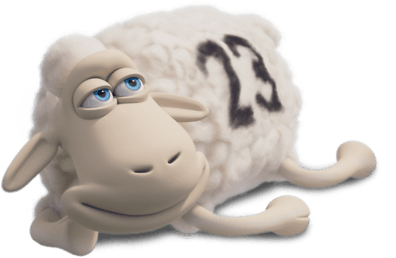 2005
Serta became the first brand in the industry to make all of its mattresses meet or exceed the federal flammability standard.
2008
The Serta Counting Sheep were herded into the Advertising Hall of Fame.
2010
Serta joined forces with the National Sleep Foundation to redesign its Perfect Sleeper® mattresses to help solve 5 common sleep problems: tossing and turning, lack of support, sleeping too hot, partner disturbance, and mattress roll-off or sagging.
2011
Serta launched its breakthrough iComfort Sleep System, our most innovative sleep system with advanced cooling technology.
2012
Serta achieved the ranking of the #1 mattress manufacturer in the United States.
2014
Serta was named America's Most Recommended Mattress, Pillow and Box Spring brand by the Women's Choice Award, and earned the recognition again in 2015 and 2016.
Our commitment to safety and sustainability.
We continually strive for the highest-quality standard in everything we do. That's why you can expect us to always create innovative sleep solutions, optimize manufacturing processes, aim for environmental sustainability, and work seamlessly with our authorized retail partners.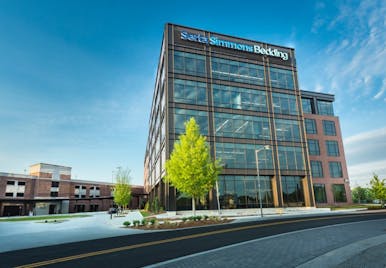 About Serta Simmons Bedding, LLC
Serta Simmons Bedding, LLC ("SSB") owns and manages three of the largest, most influential bedding brands in the mattress industry—National Bedding Company L.L.C. (the largest licensee and majority shareholder of Serta, Inc.), Simmons Bedding Company, LLC, and Tuft & Needle, LLC. SSB is based in Atlanta and operates 36 manufacturing plants in the United States, five in Canada, and one in Puerto Rico. 
Visit Serta Simmons Bedding